S.J. Louis Construction
Hard Work – Integrity – Quality
HDD
S.J. Louis has the capabilities to install underground construction utilities utilizing the trenchless installation method. When the Horizonal Directional Drilling method is performed, it creates minimal disturbance to natural habitats and/or ecosystems. S.J. Louis has the capabilities of crossing spans of more than 7,000 feet in length and product size up to 48" in diameter throughout the nation. We can successfully drill through rock, dirt, clay and cobble.
---
CIPP
S.J. Louis specialized in Cured-In-Place (CIPP) technologies across the nation. With the capabilities and expertise to successfully complete project using Steam, Water and/or Ultraviolet installations from 6" to 120" in diameter.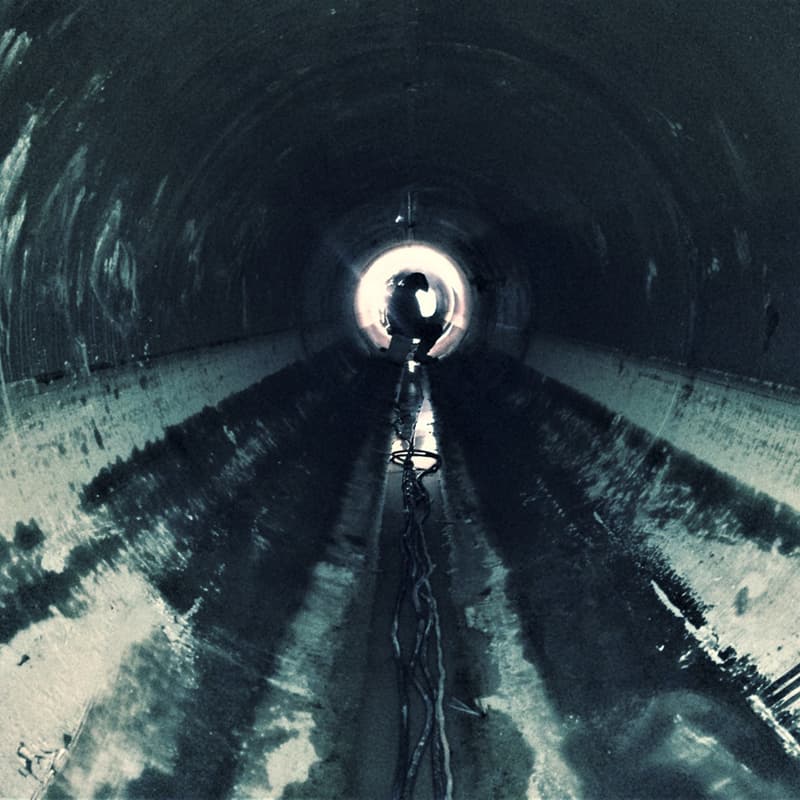 Underground Utilities
S.J. Louis Construction, Inc. has a highly qualified and skilled team to successfully install large diameter, deep, open-cut underground utilities throughout the nation for a variety of different needs, such as: Gravity Sewer, Storm Sewer, Watermain, Raw Watermain, Reclaimed Watermain, and Forcemain.
---
Tunneling
S.J. Louis has completed tunnels and bores in various soil materials and conditions, as well as lengths. S.J. Louis' experience includes: Auger Boring, Guided Auger Boring, Steerable Auger Boring, Pipe Ramming, Pipe Jacking, Tunnel Boring, Earth Pressure Balanced Tunnel Boring, Microtunneling, Sliplining, and Hand-Mining.