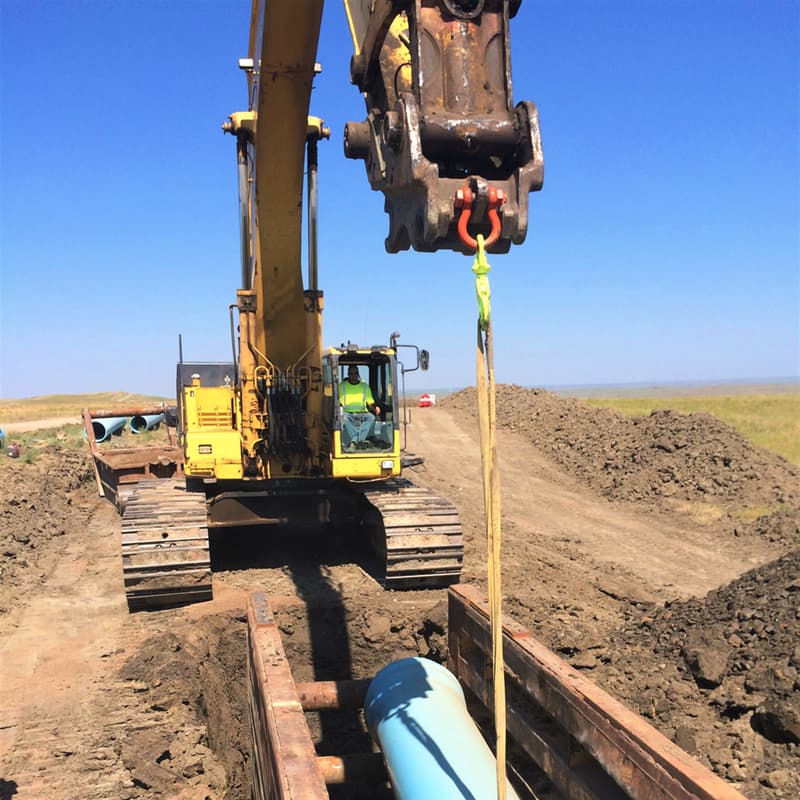 Our Values
Welcome to S.J. Louis Construction, Inc., a national leading general contractor specializing in underground utility construction throughout the United States since 1983.
S.J. Louis values long-term relationships with project owners, engineers, suppliers, and subcontractors, and we are constantly working to strengthen and expand these relationships. We strive to maintain the utmost respect from those within our industry who see us as a strong ethical, hardworking, efficient organization that provides consistent, high quality, safe results.
Our History
S.J. Louis maintains a unique ability to service both public and private markets. Our history consists primarily of hard-bid public works projects across the nation.
We are most commonly known for our impressive underground utility installation (Gravity Sewer, Storm Sewer, Watermain, Raw Watermain and Forcemain) deep, open-cut pipeline installation for pipe diameters thru 108".
Along with our dignified open-cut installation method, S.J. Louis also has tunneling capabilities, including: tunneling (TBM/Micro-tunneling), jack and bore (guided/unguided), pipe ramming, hand mining, and bore pits/shafts. S.J. Louis has completed tunnels in diameter as large as 144" through soils consisting of hard rock and dirt, and on radii. S.J. Louis has experience tunneling underneath railways, roadways/highways/interstates, waterways, and other above ground obstructions.
Over the years, S.J. Louis has continued to enhance the methods we utilize to perform our services. We take the necessary steps to ensure our underground utility services exceed expectations. S.J. Louis maintains an impressive list of owned equipment, utilizing it to service both public and private projects across the nation.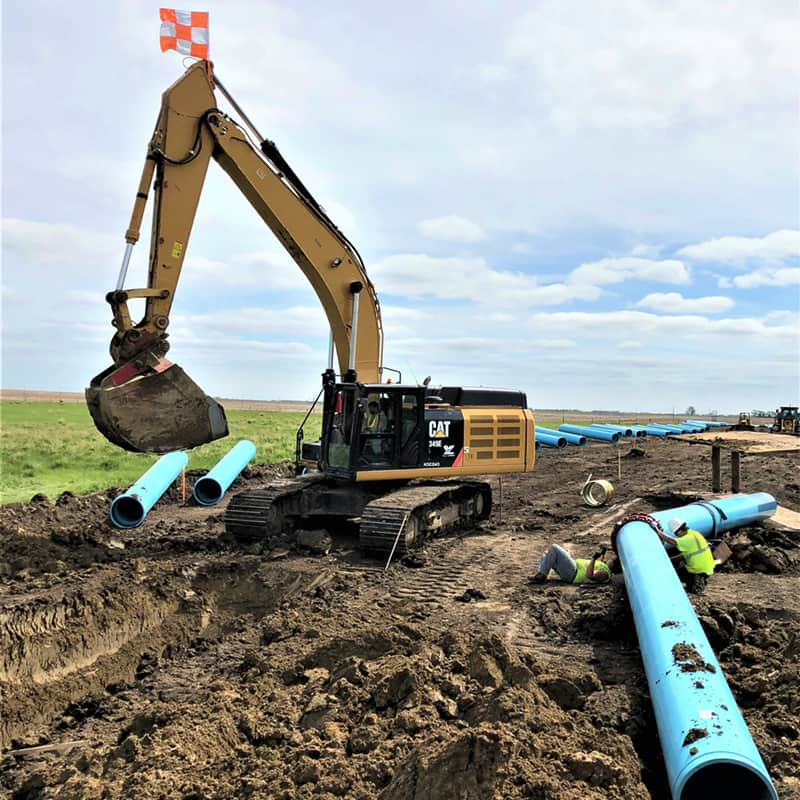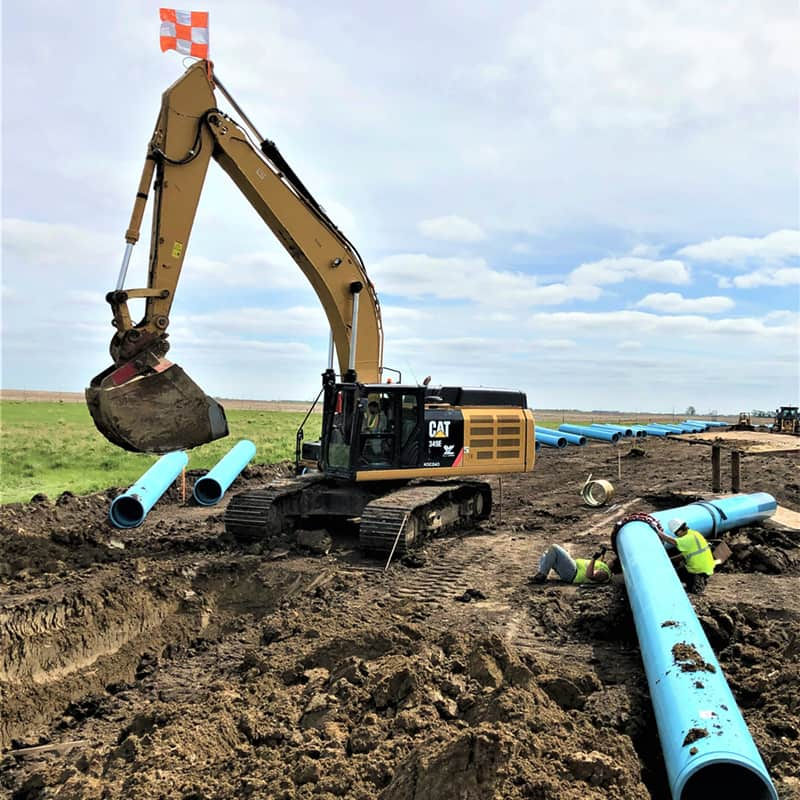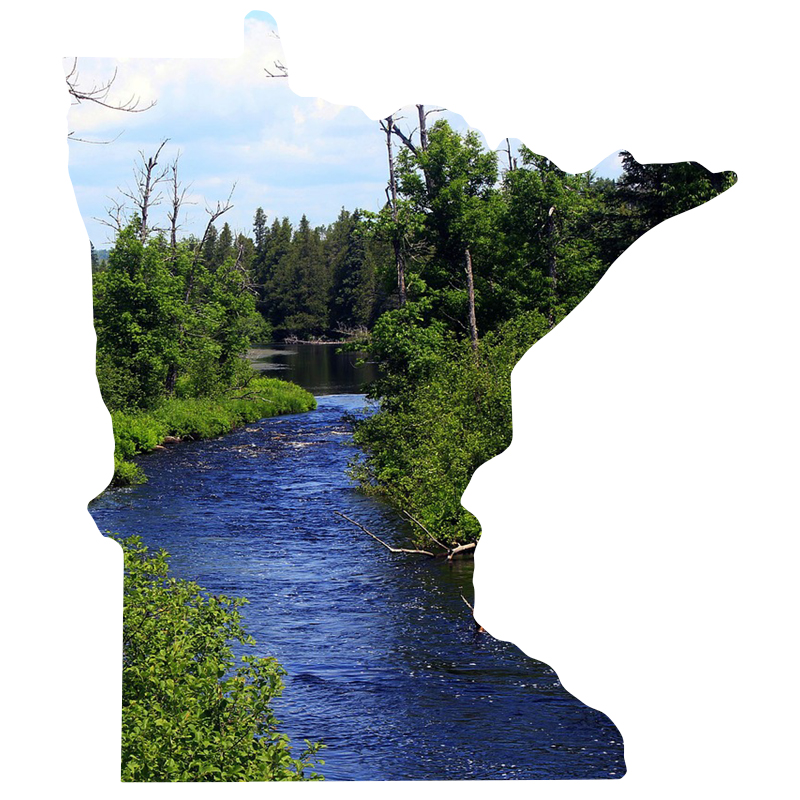 Minnesota
S.J. Louis was organized and established in Minnesota. To this day, Minnesota has been the home to our highly skilled team and headquarter location.